SoCo was established in 2017 with a vision to develop strategic, creative and measured digital marketing services that are tailored to the client's needs.
Abe Corban is the principal at SoCo. After completing his Bachelor of Commerce (Marketing and Supply Chain Management) and a Bachelor of Arts (History) at the University of Auckland, he did his internship at Ogilvy and Mather before moving back to his home province of Hawke's Bay where he saw a great opportunity to work with a diverse range of new and established brands.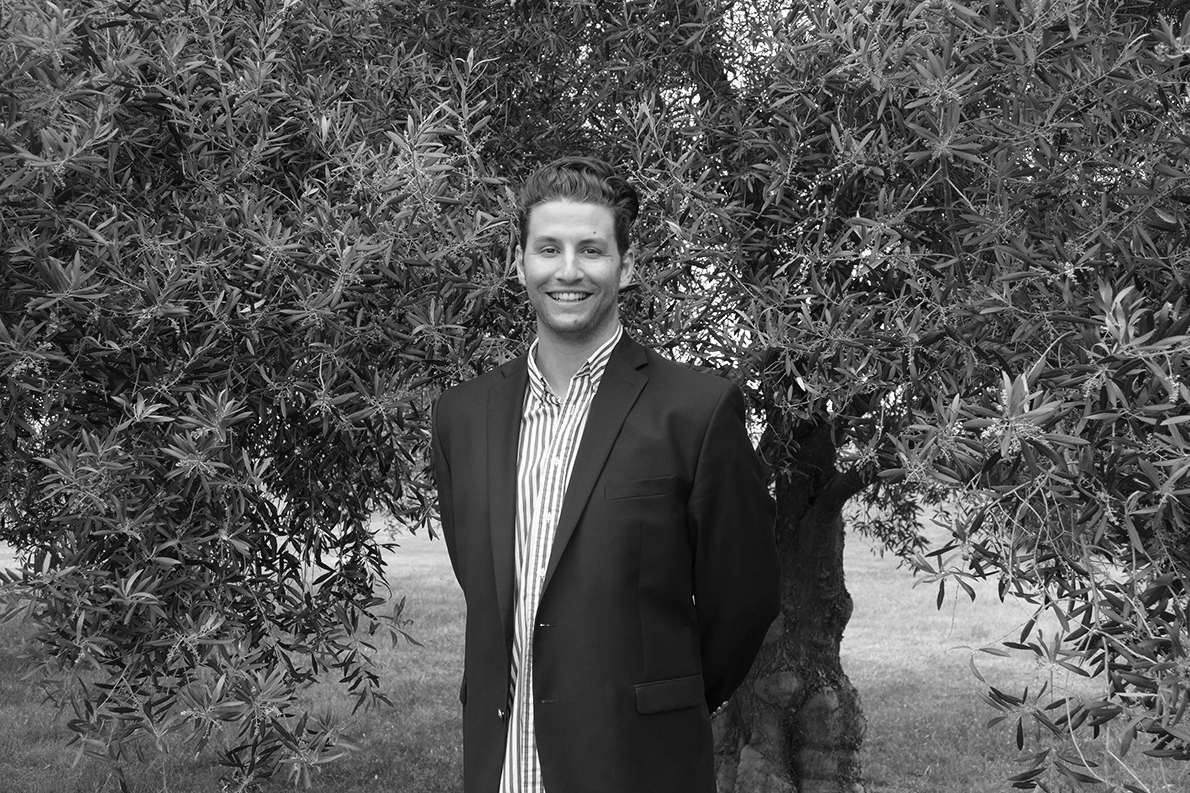 The Digital Ecosystem
It's a whole new world out there.
The digital ecosystem is a snapshot of how different elements interact to help brands succeed in the digital market. Because every brand is different, we plan out the optimum approach for you in our planning session.
We work alongside you to create a tailored strategy for your brand in the digital market & utilise social media, website design, Google Adwords, SEO and email marketing to achieve your business goals.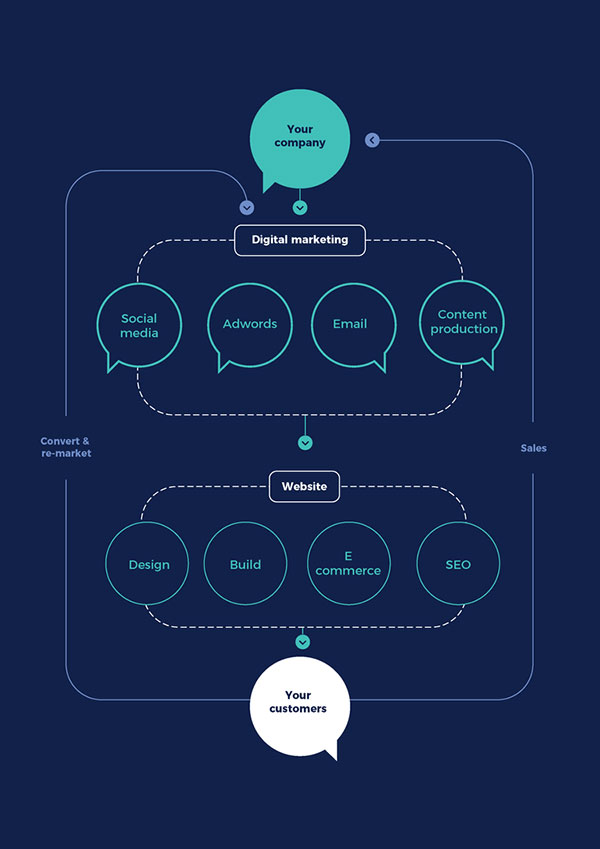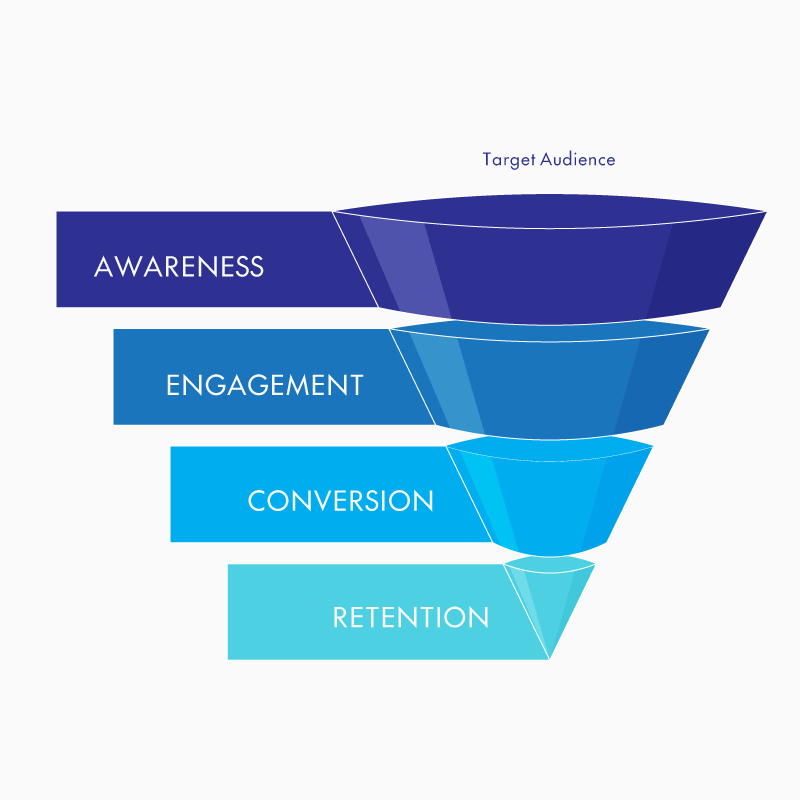 The Digital Marketing Funnel
We take the time to carefully construct a well-designed marketing funnel that helps get your customer from awareness to retention with good content. It can get complicated so we'll explain it easier in person.
Our Method
We work with you on projects in four main stages: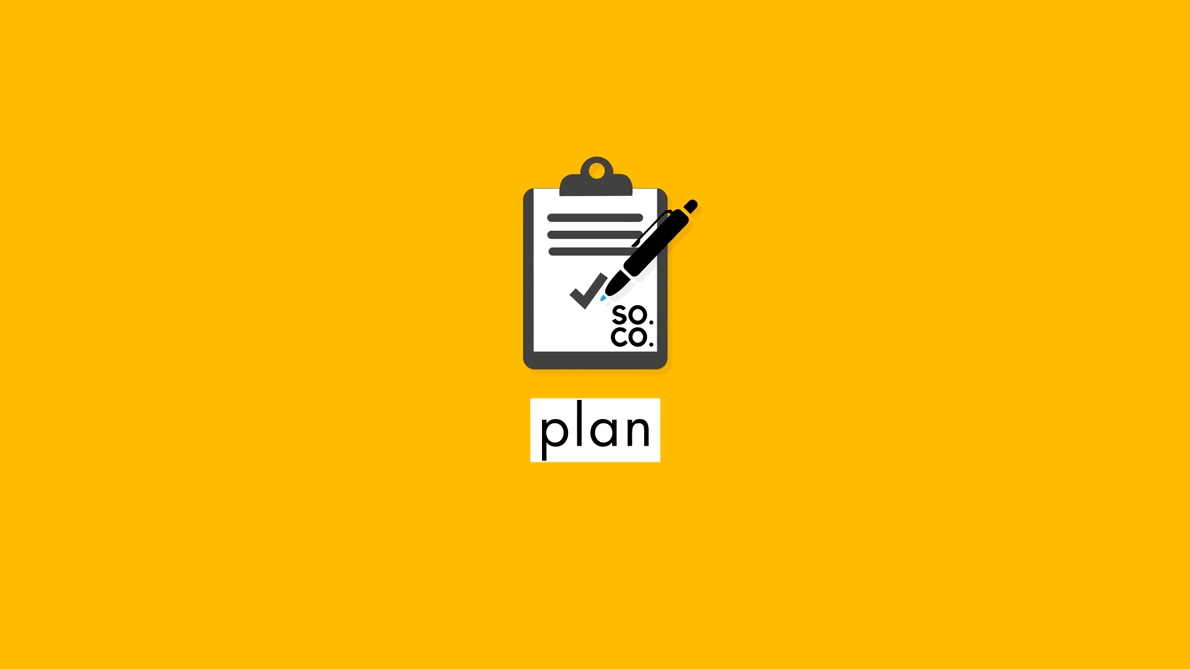 1. Plan
We meet up, put our heads together and brainstorm a digital marketing strategy for your brand tailored to your needs.
2. Create
We create beautiful, engaging and insightful content for your brand based on the strategic approach in the planning session.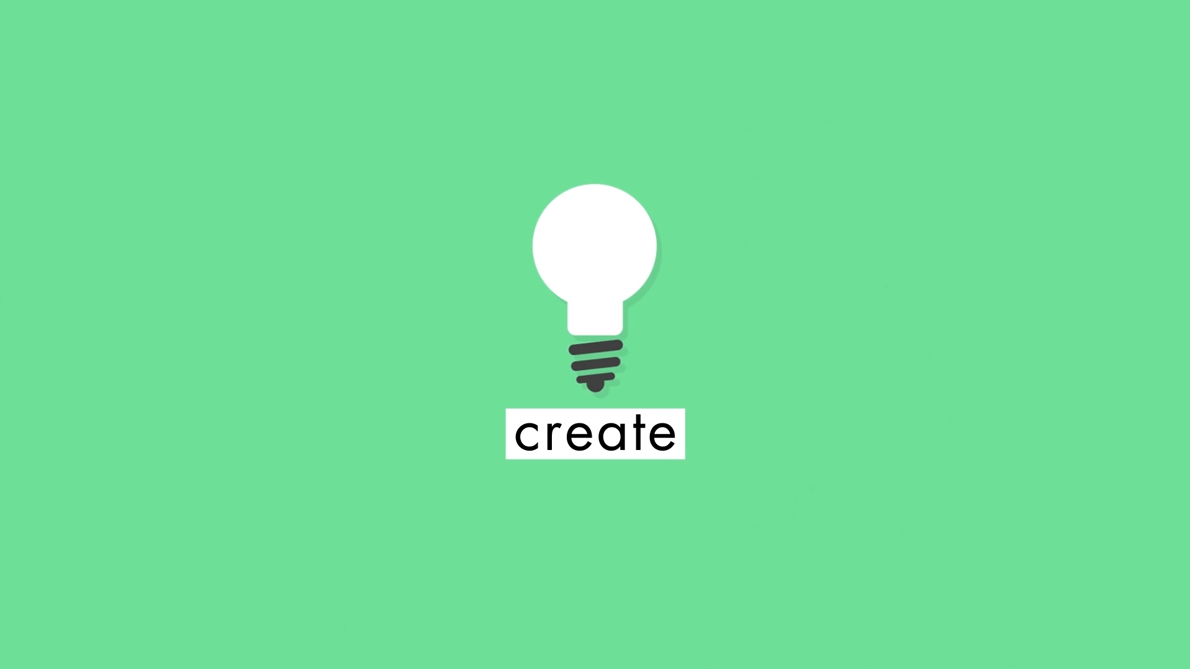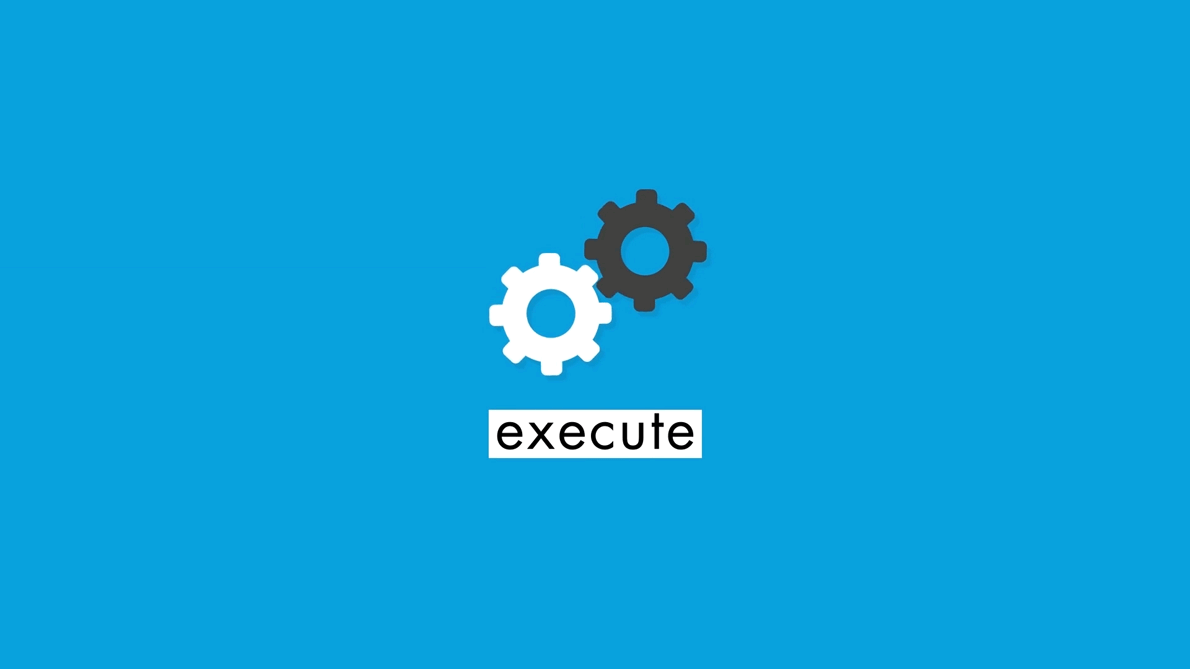 3. Execute
We manage all the curated and created content for you. We put it in front of the right people at the right time, in the right place with the right budget.
4. Evaluate
We analyse results from the campaign for you to prove what's been achieved from the strategy session. We look at areas where we can improve together and chat about it in the planning session for the next creation and execution phase.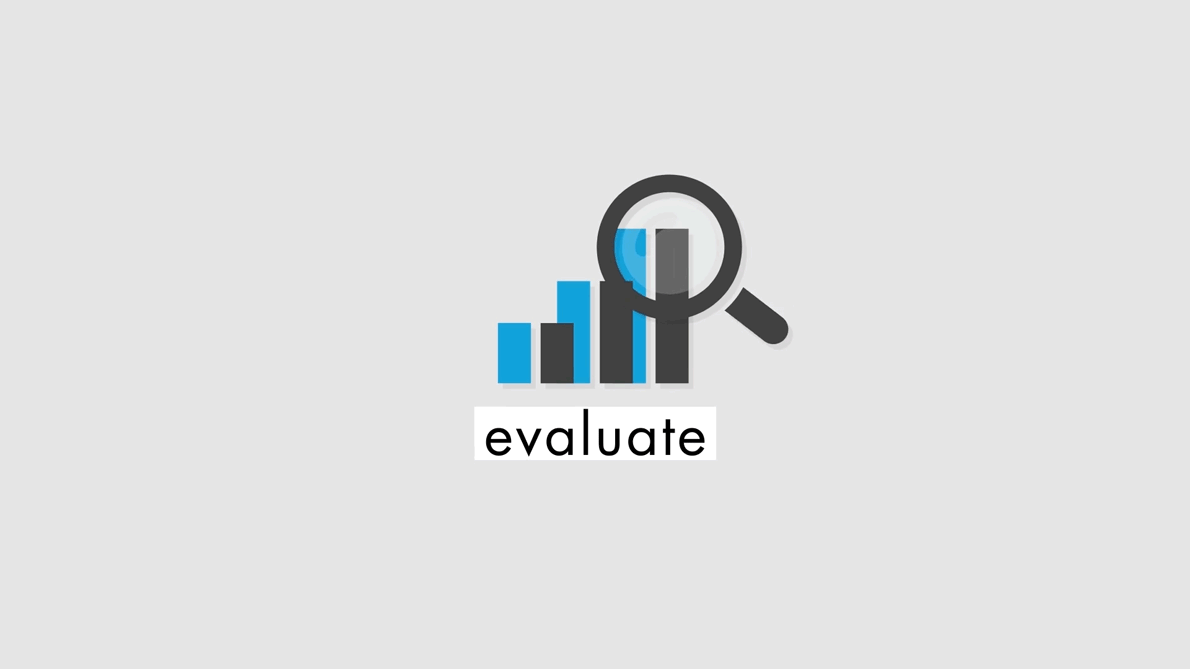 Sign up for our digital newsletter